Wheat straws, give you different environmental advice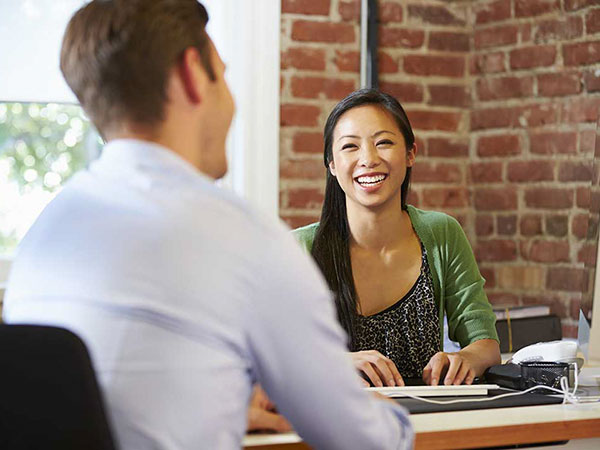 Made of natural wheat stalks, no plastic, recyclable resources, healthy and friendly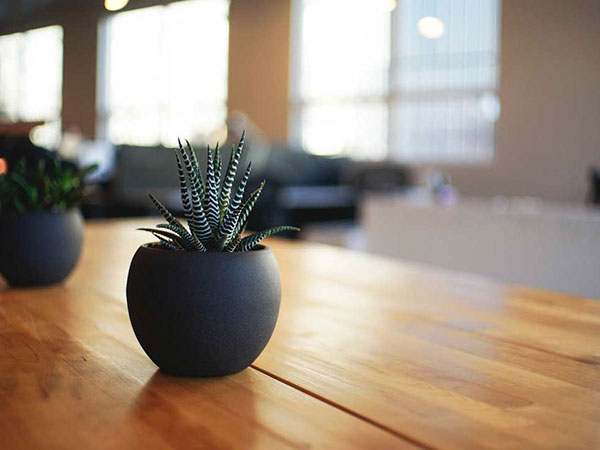 Unlike paper straws, plastic straws, straw straws, our straws are unique and will not spread out, as well as the aroma of natural wheat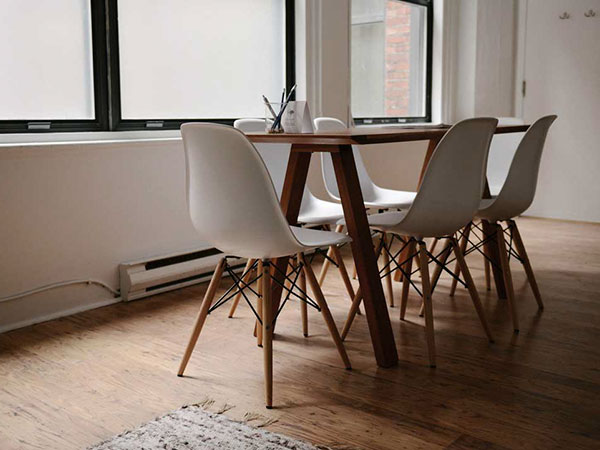 Spuntree's wheat straws are brightly colored, spotless and large in caliber. Passed FDA,SGS,LFGB,ROHS certification
Since its establishment, Spuntree has been committed to the environmental protection tableware industry. To protect the environment, we have gradually developed plant wheat straws from the original paper straws, which are deeply loved by customers. Wheat straws have the advantages of high hardness, good quality, and pure nature, without the addition of any chemical components, to achieve real safety and no pollution. Spuntree's wheat straw has a diameter of 3-5mm, which is suitable for drinking fruit juice, cocktails, beer, red wine, etc. Is a must-have for the catering industry.
Alan, founder of Spuntree, has extensive experience in the environmental tableware industry and has a deep understanding of the situation of various tableware in the market
Lina, Product Manager, is responsible for the development of straws of various materials, and adjusts product strategies based on market research
Jett, manager of foreign trade department, has been engaged in foreign trade industry for more than 5 years. Responsible for negotiating customers, arranging shipments and exporting.
Everything you want to know about us